FREE Delivery or Curbside Pickup Service on Your First Order!
Virgil's Micro Brewed Rootbeer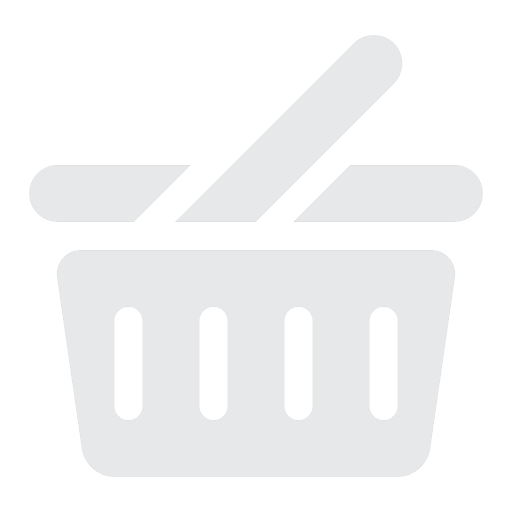 Virgil's® Micro Brewed Rootbeer. Using natural ingredients, we brew a Root Beer so pure, so rich and creamy, you'll sweat it's made in heaven. 12 fl. oz. (355 ml). Made naturally, for the Root Beer connoisseur. Virgil's is a superb blend of spices and herbs gathered from the world over; anise, licorice, vanilla (bourbon), cinnamon, clove, wintergreen, sweet birch, molasses, nutmeg, pimento berry oil, balsam oil and cassia oil. Originally brewed in the north of England, Virgil's is made with natural ingredients - nutmeg, imported anise, and wintergreen. No preservatives, no caffeine and no artificial anything! Micro brewed with 100% natural ingredients. Our ingredients 100% GMO-free. Gluten free. Call: 1-800-997-3337. Visit: www.virgils.com.