Now offering FREE Curbside Pickup & Delivery! Click for Details
Holland House Holland House Marsala Cooking Wine - Marsala - 16 Fl oz.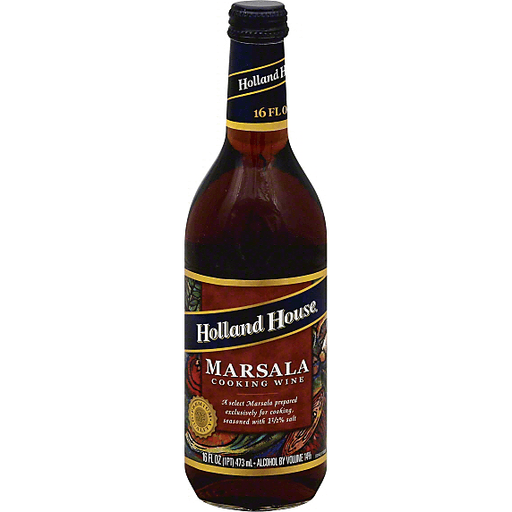 Holland House Marsala will make your dinner an instant classic. With a rich golden color and pleasing, mild aroma, this selection offers a smooth, well rounded, sweet wine taste with hints of hazelnut that is versatile and ideal for cooking.