Now offering FREE Curbside Pickup & Delivery! Click for Details
Garden Of Life Collagen, Cranberry Pomegranate, Grassfed,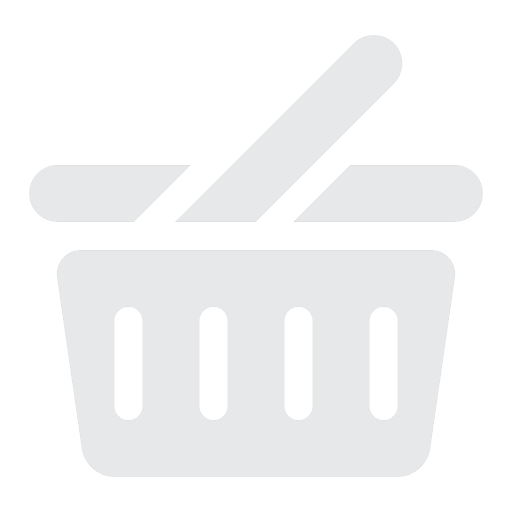 Dietary Supplement. 12 g collagen + 1.5 billion CFU probiotics. NSF: Certified gluten-free. This product is certified Paleo friendly., This product is Keto certified. ketostandard.com. This product does not contain common GMO/GE genes or proteins., Igen: Non-GMO tested. Grass fed., Biotin + silica + vitamin C type I & III + probiotics., Hair, skin & nails., 20 servings., Grass Fed + Pasture Raised: As we age, our bodys natural production of Collagen, a protein essential to overall health and appearance, declines. Grass Fed Collagen Beauty brings together the best plant-derived building blocks for beauty & our unique grass fed Bovine Type I & III Collagen Peptides., Radiant skin. Gorgeous hair. Beautiful nails. Botanical Biotin, Silica & Vitamin C., No added hormones or antibiotics., Made without dairy or soy ingredients, added sugars, filter ingredients, nor artificial colors, flavors, sweeteners or preservatives., Packaged by weight not volume. Settling may occur. Net weight and servings are clearly marked. www.gardenoflife.com, ketostandard.com, Green-e.org Certified B corporation. BPA free. Recyclable bottle., Certified Renewable Energy: We buy 100% certified renewable energy. Green-e.org. (These statements have been evaluated by the Food and Drug Administration. This product is not intended to diagnose, treat, cure or prevent any disease.) Made in the USA from foods grown in the USA and other countries.