Spend $100 to Receive FREE Curbside Pickup!
Maika'i Salt & Pepper Pistachios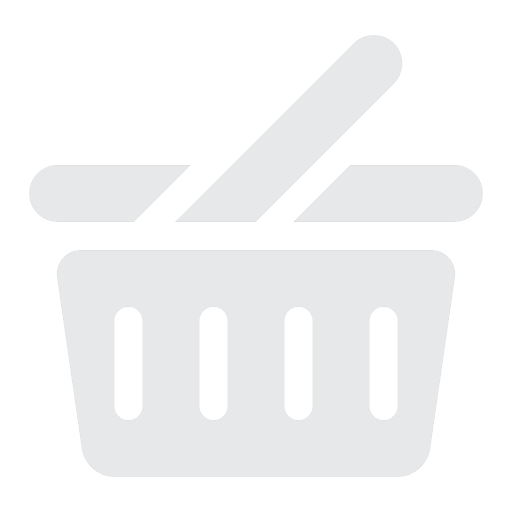 Roasted Salt and Pepper Pistachios in Shell – The simple addition of pepper to a classic snack makes our Maika'i Roasted Salt and Peppers Pistachios in their Shell sing with a little heat to go with the saltiness. 0g added sugars.