FREE Curbside Pickup Service for Orders Over $100!
Diet Coke Ginger Lime Cola, 12 Fl Oz (Pack of 8)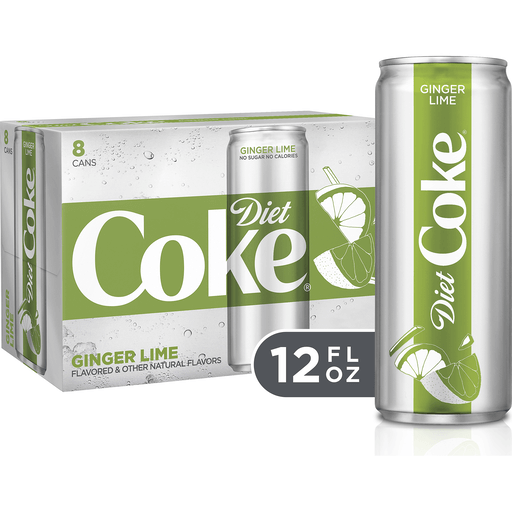 Diet Coke ginger lime flavored & other natural flavors your new best friend? maybe. ginger lime isn't your ordinary redhead. it's on another level. it'll make you question, well, everything. with just the right amount of lime and ginger taste, it's so crisp, it'll knock your socks off. not literally. like in a good way.